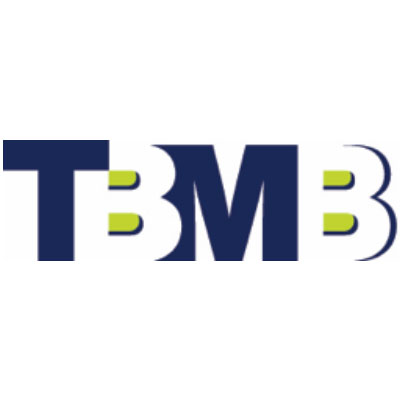 Tennessee Baptist Mission Board
Associate Administrator
Primary Function:  The position will have primary responsibility for the performance of the Tennessee Baptist Conference Centers; Carson Springs and Linden Valley. Further the position will assist the Administrative Director in all phases of administering the work of the Mission Support Group with specific attention to financial and business analysis.
Preferred Qualifications:
Education:  Four-year college degree
Experience:  Three to seven years' experience in business administration field
The preferred candidate will demonstrate skills and experience in business management and entrepreneurial acumen including knowledge and experience in customer service, marketing, financial management, facility maintenance and operations, and risk management. Candidate must have a passion for seeing individuals won to Christ through camping and other denominational ministries.
The position will be considered a "disbursed" position and candidate will be expected to distribute time at Carson Springs in Newport, TN, Linden Valley in Linden, TN, and Church Support Center in Franklin, TN, as necessary. Must be capable of visiting and developing relationships with Tennessee Baptist Churches.
Physical Requirements:
Continuously communicates by phone, computer and in person.  Frequently stands, sits at desk and works irregular hours.  Frequently lifts and carries up to 35 pounds.  Occasionally lifts and carries up to 75 pounds.  Able to drive and travel long distances as well as stay in public lodging.
Interested candidates should complete an online application by visiting our website at www.TNBaptist.org  click on Employment then Online Application.  Internal applicants should complete the Job History Questionnaire for their current position.